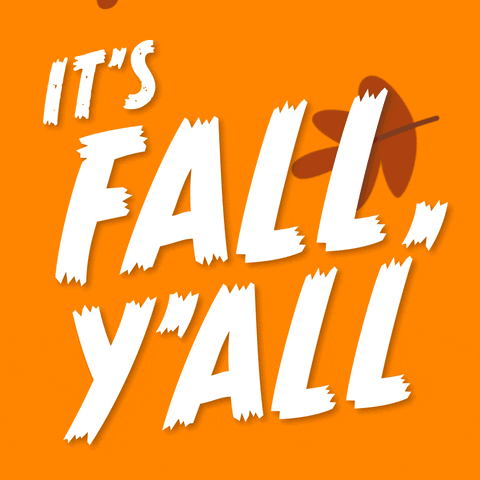 Fall is one of those magical times of the year!
The leaves start to change colors,
The air gets the cold tinge of winter,
The pumpkins come out to play,
The entire world changes around you,
There are "

Tricks-Or-Treats

" to be had
And BEST OF ALL YOU CAN TAKE SO MANY PICTURES!!!!!
Calling all selfie takers, photographers, picture-pros, family photo lovers, and anyone who loves a little friendly competition!
CLPOA is hosting a photo contest for anyone and everyone!
October 1st, 2020 Our contest begins!
All photos must be submitted by Oct 10th, 2020
The evening of the 10th, I will be posting the top 5 picks from our submissions!
All 5 of the photos will be posted and a vote will begin! This voting system will be up and active for 5 days!
On that 5th day the voting closes at 4:00pm, the winner and runner ups will be announced!
SO WATCH THOSE EMAILS!
🍁Wondering how to enter?
-Email your photo to c.meadows@choctawlake.com
Your entry must INCLUDE:
Your Name and age.
The best way to contact you.
1-2 Sentences about the inspiration behind the photo or your favorite thing about the fall season.
The location of your photo.
The photo

MUST

be

YOUR

original work.
🍁Now, I bet you are wondering what it is that you win?
Our lucky winner will receive:
Amazing

bragging rights, and documentation of it too!
They will be ON THE COVER of our next

Peace Pipe!

They will be

interviewed

by yours truly and have an excerpt written on their beautiful photo.
They will help us choose the top photos of the next month's contest!
Now what happens if you don't win?
We will have second and third place winners
Our wonderful tier placers will have their photos presented along side each other.
The second and third place pictures will have their inspiration, photo location and photographer underneath them.
Don't worry! Just because you didn't win, doesn't mean you can't submit again!
I look forward to looking at some of your awesome work!!!